Happy New Year!
2019 was a wonderful year, so grateful for everything that has been showered upon me. Little over a year ago I started this blog, "Living Smart And Healthy" to share my family recipes and recipes I have grown devouring.
It has been such a wonderful journey thus far. Thank you for all the love and compassion you have showered upon me. Thank you for being together on my journey!
A warm welcome to 2020, embracing the new year, and everything it has to offer to me. My goal for 2020 is to continue my journey, work on my blog and bring the best content to my readers. I hope you all have enjoyed cooking with me as much as I do. These recipes are tested many times before they can make it to the blog.
Sharing top 10 popular recipes on Living Smart And Healthy. Thank you all for your continued support. Here's wishing you all a year full of excitement, cheer, laughter, and inspiring, so you could make all your dreams come true!!
With love and gratitude,
Jyoti Behrani
Founder at Living Smart And Healthy
Decadent hot chocolate sticks are easy to make and are an absolute crowd pleaser. These hot chocolate sticks make an excellent gift and are budget friendly too. Make it this holidays for your family and friends and amaze them all!!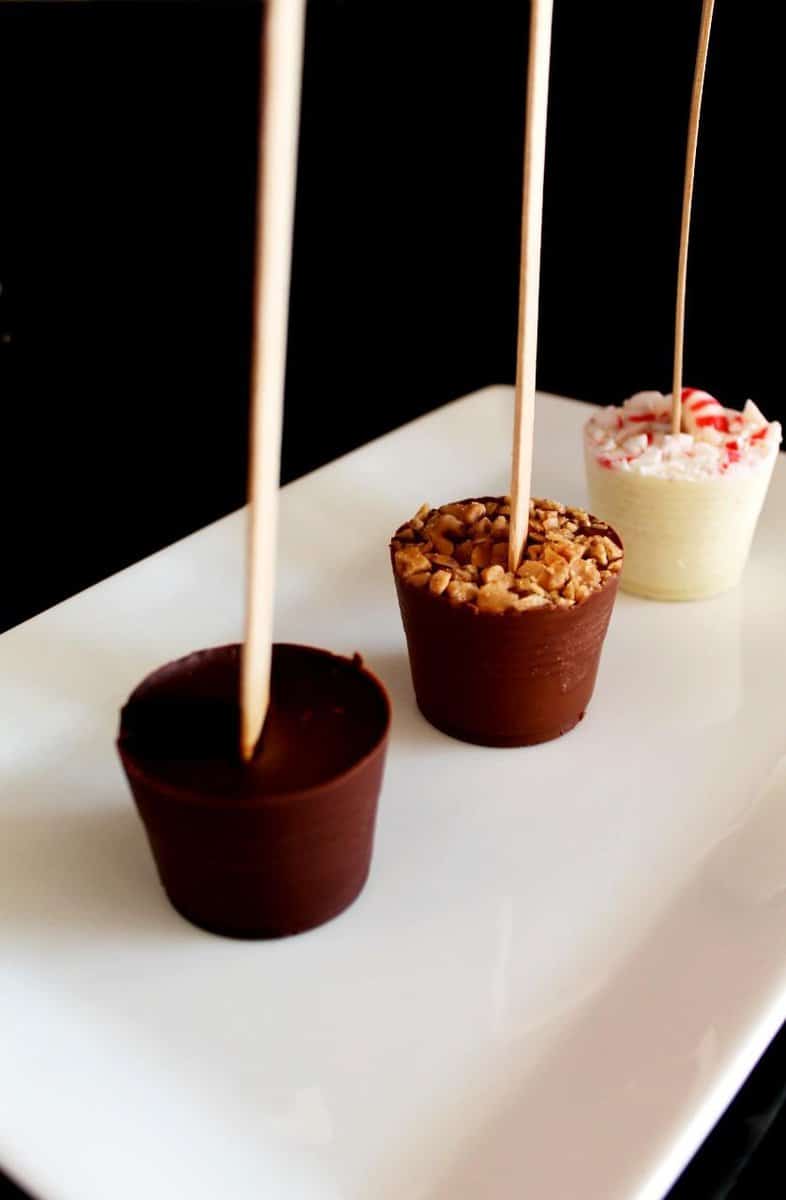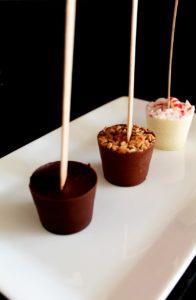 Chicken Gnocchi Soup has a thick and creamy broth, loaded with potato gnocchi, chicken, carrots, celery, and fresh spinach. This delicious, restaurant style Chicken Gnocchi soup is easy to make at home and comes together in under 30 minutes!!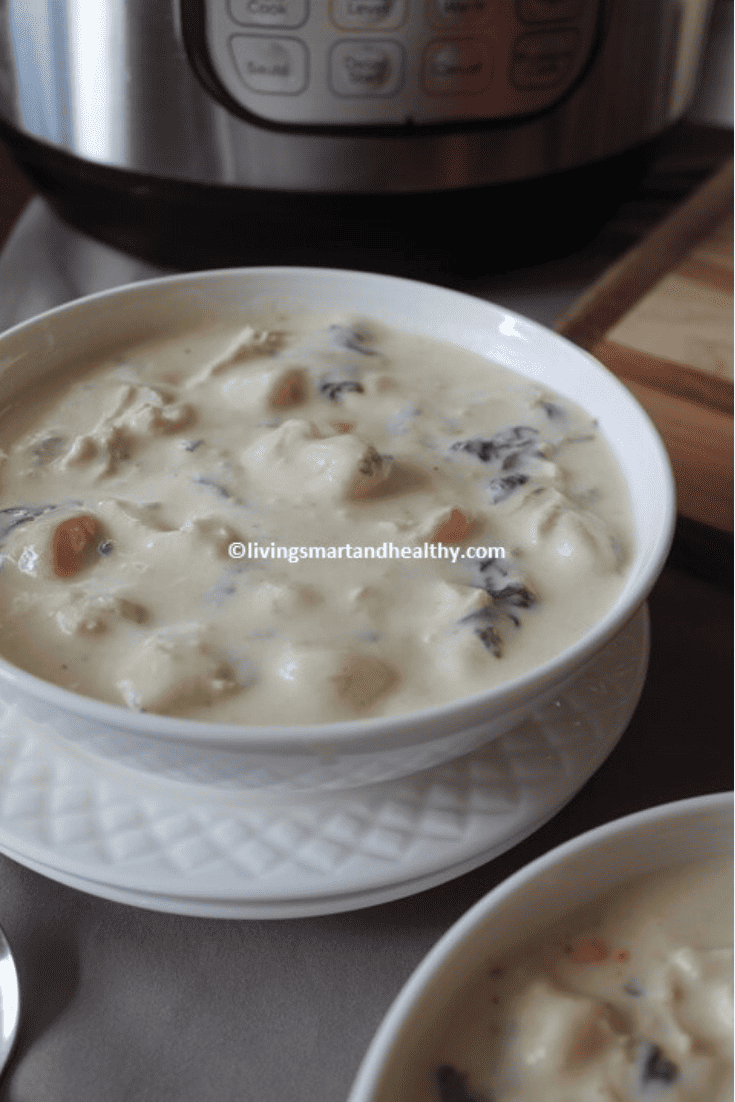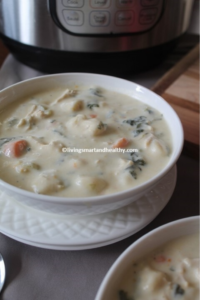 HOW TO COOK CHICKPEAS (GARBANZO BEANS)
How to cook chickpeas (garbanzo beans) in Instant Pot, Pressure Cooker. How to properly store chickpeas. Some of the ways to use chickpeas. Chickpeas are gluten-free, good source of protein and fiber, and are natural plant-based protein.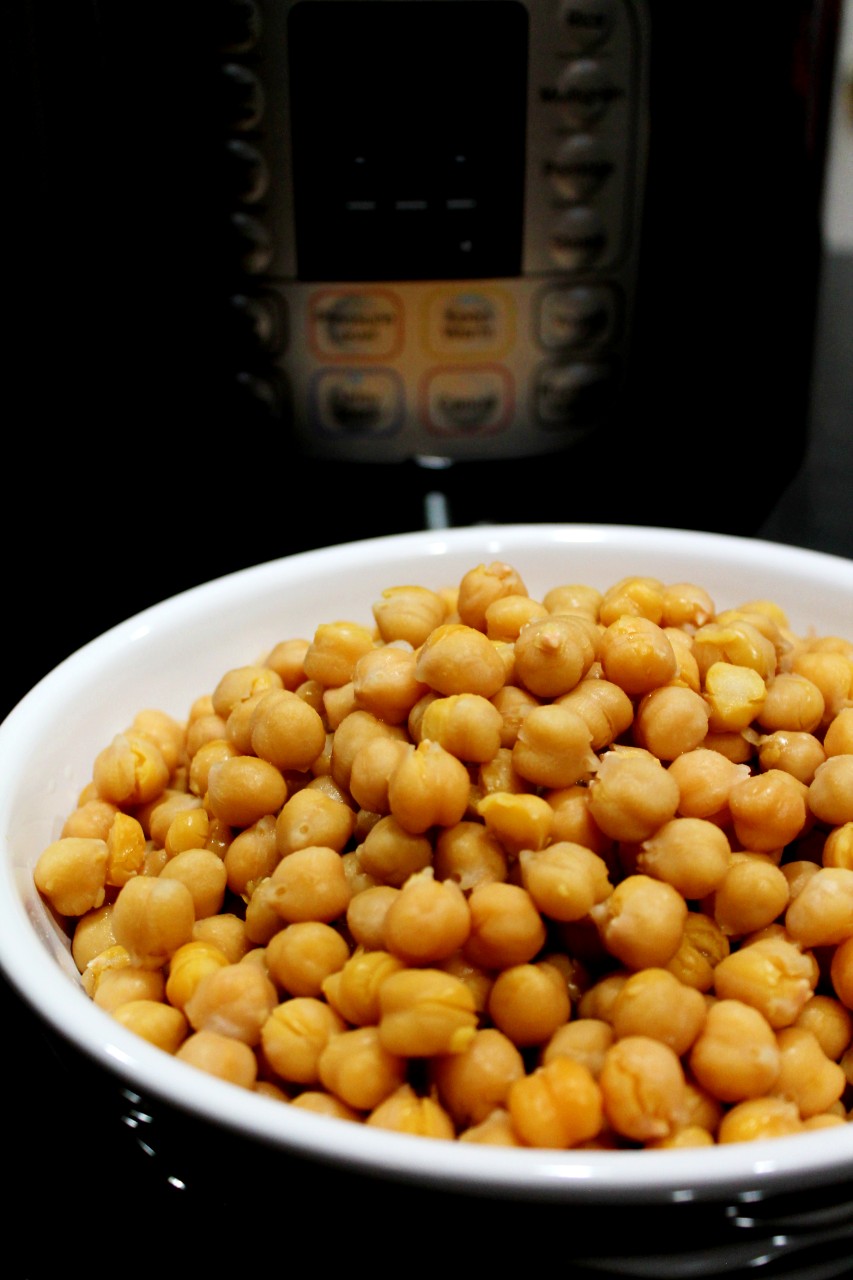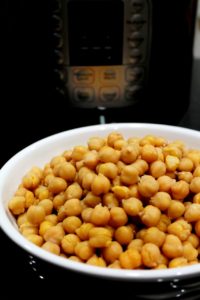 This Broccoli Cheddar Soup is a easy one-pot recipe ready in under 30 minutes and is better than any take out!!! Creamy comfort in a bowl, perfect for winter nights.
Broccoli cheddar soup is a thick and creamy soup made with all the goodness of broccoli and cheesy cheddar cheese. Love how well the flavors come together in a bowl. Flavorful and easy to make is one of my family's favorite soup.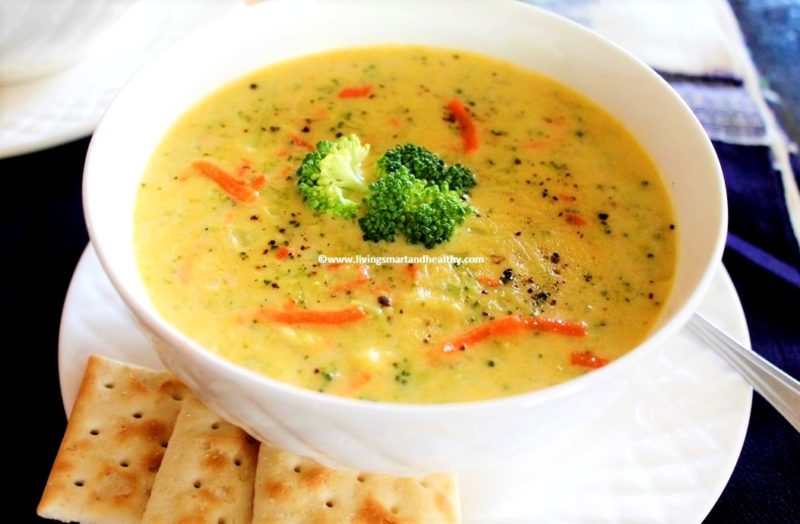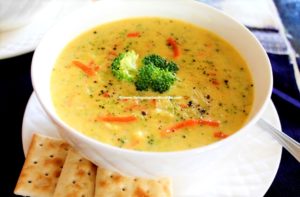 RAJMA MASALA (KIDNEY BEANS CURRY)
Rajma Masala is a very popular kidney beans recipe from Indian Cuisine. This Rajma Masala recipe is highly nutritious, vegan and gluten-free.
Make this scrumptious RAJMA MASALA (KIDNEY BEANS CURRY) with Brown rice using PIP (Pot in Pot) method. Easy one pot meal for busy weeknights. Enjoy!!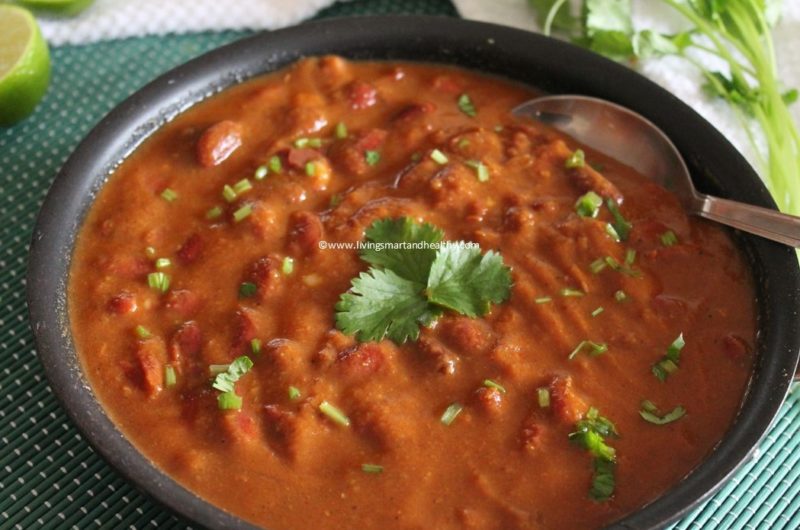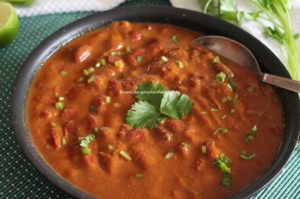 HOW TO MAKE PANEER (INDIAN COTTAGE CHEESE)
Paneer is a fresh cheese commonly used in Indian cuisine. You can make fresh paneer and eat it right away, it does not require any aging or culturing of cheese.
Making paneer at home is quite simple and with just TWO ingredients you can make soft and perfectly textured paneer each time at home!!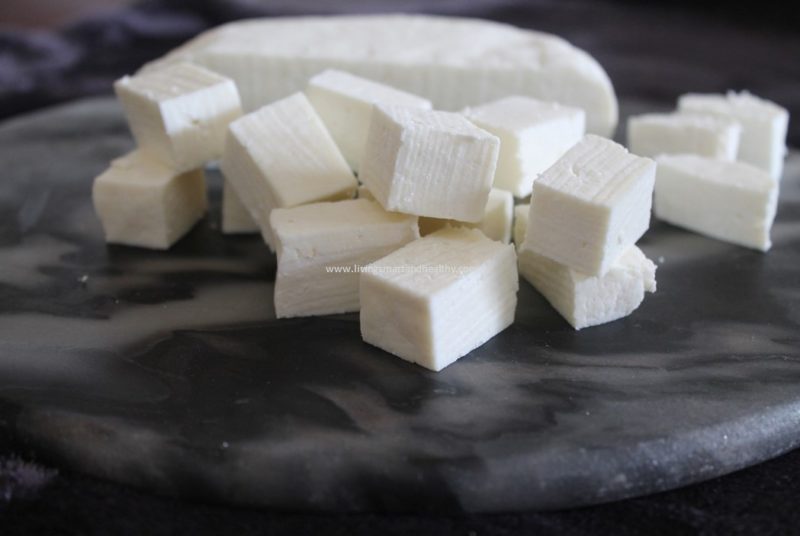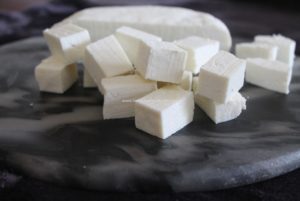 LAUKI KOFTA CURRY (BOTTLE GOURD DUMPLINGS CURRY)
Lauki kofta curry or Bottle gourd dumplings curry is a very popular recipe from North Indian Cuisine. Lauki Kofta or bottle gourd dumplings are immersed into flavorful onion and tomato base sauce and served with some Indian flatbread. This recipe is VEGAN, GLUTEN-FREE.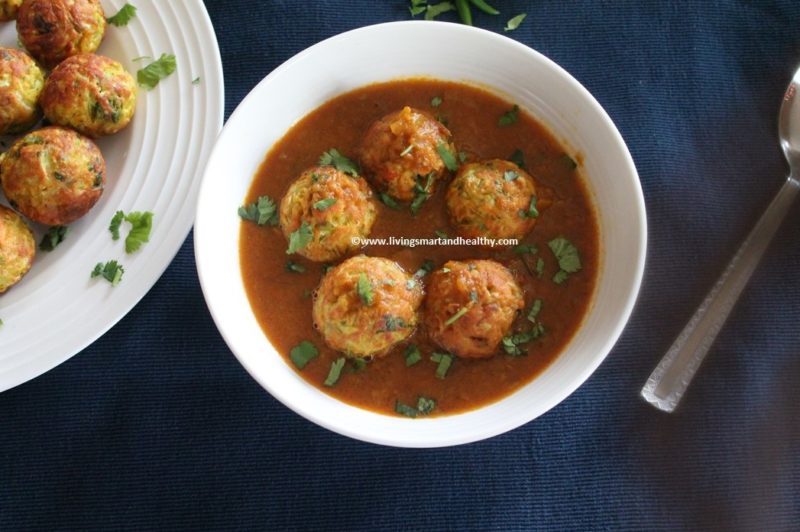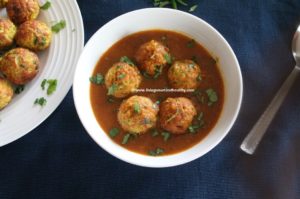 Ghee is a staple in every Indian household. Loaded with it's health benefits, rich nutty flavor, nourishing and aromatic, ghee is a must have in every Indian household.
Ghee is considered to be a healthy fat. Due to its high-smoke point, nutty flavor, ghee is ideal for cooking and can be used in place of butter. Ghee does not need refrigeration.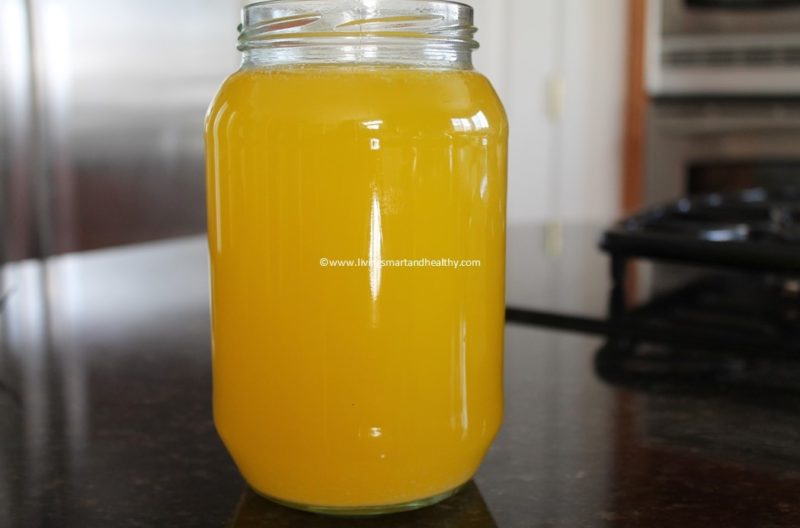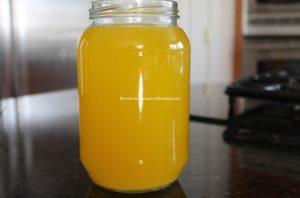 Strawberry Jam – All natural, 3-ingredients, super easy, finger-licking homemade Strawberry Jam recipe. No pectin, no gelatin or cornstarch, no preservatives, no artificial food color, no need for any candy thermometer. Better than any store bought jam!!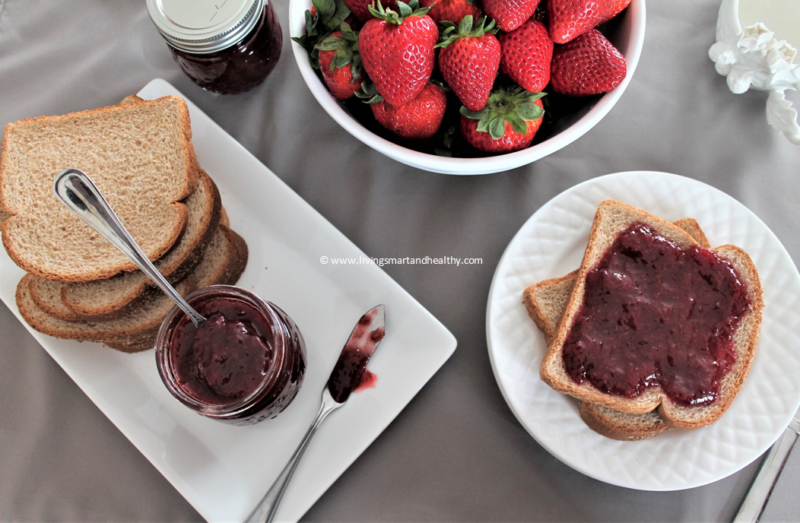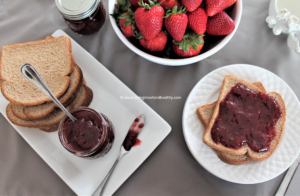 Kheer or payasam is a creamy, mildly sweetened rice pudding, flavored with aromatic saffron and cardamon powder. Easy to make, this rice pudding is one of the most popular Indian dessert served on various occasions to celebrate. Perfect balance of sweetness and richness in a bowl!!!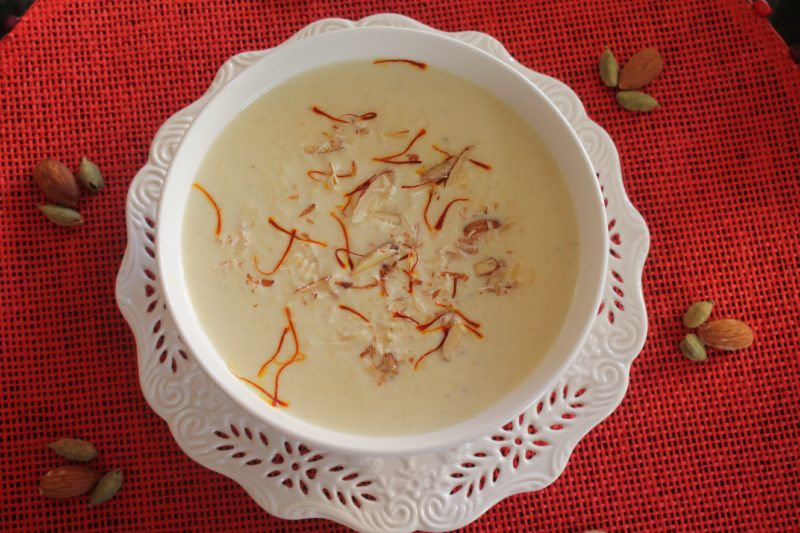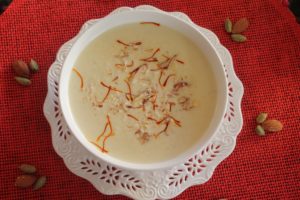 Here are some more recipes from blog. Happy cooking!!
Dal Makhani – creamy, flavorful, dal made with black gram lentils, kidney beans
Aloo Gobi – simple, easy, delicious Potato Cauliflower curry
Homemade Lemonade Concentrate – make it once and enjoy fresh lemonade year round
Cream of Mushroom Soup – cream, comforting, earthy flavors in a bowl of soup
Chicken Tortilla Soup – spicy, hearty soup inspired by Mexican cuisine
Carrot Halwa - quick and easy carrot halwa
★ If you have tried this recipe, we would love your feedback. Please leave a comment. You can also follow me on Facebook, Pinterest, for all the latest on my blog!!
Subscribe to our Youtube Channel for easy and delicious video recipes. Happy Cooking!!